Retail
---
The opening hours of retail stores have been tailored to the needs and wants of customers, resulting in a corresponding schedule for employees in the industry. Shift work, which may include holidays and weekends, can be a challenging burden for both employees and managers who need to organize the work process. Fortunately, the
application simplifies the process of creating balanced work schedules that comply with legal requirements. By using the app, employees can stay informed of their work schedule, which helps them better coordinate their free time with work obligations.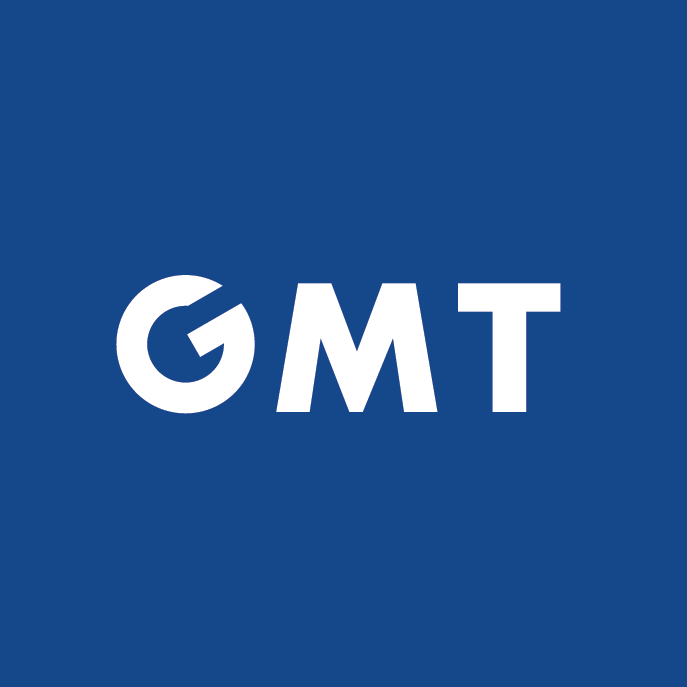 The challenge of providing a high-quality overview of all categories of items that represent the earnings of 400 employees in 45 locations was successfully overcome with the help of the shiftplan.io application.

We are very satisfied that we decided to use the Shiftplan solution. With it, we have everything from work planning to work execution control and data transfer for payroll calculation sorted out.
All our employees immediately embraced the application, and it is easy to use for both planners and employees. As we have several branches, and employees move between them, planning is now straightforward and transparent.
In case of any problems, the support response is immediate. We like that employees have an instant overview of their vacation and work hours, and there have been no mistakes in transferring them so far.
We could go on and on, but in short: a really good solution!