References and Testemonials
---
At
, we believe in building long-term partnerships with our customers based on responsiveness, trust, and attentive assistance when using our application. We are committed to continuously developing our solution and taking feedback from our users to improve their experience. Any issues that arise are promptly addressed to ensure the smooth operation of our platform.
---
We take pride in delivering a high-quality
solution and our dedication to providing diligent work and competitive advantages is acknowledged by our customers through their numerous positive testimonials.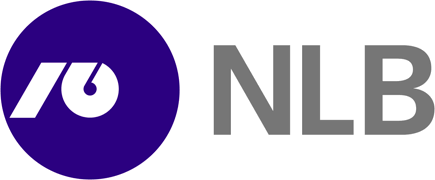 The Shiftplan solution has significantly streamlined the Contact Center's scheduling process, which can be a daunting task for a large team that operates around the clock. Since we adopted the solution for schedule creation, we have noticed a significant reduction in the time and effort needed to create schedules, thanks to the automated scheduling feature. Additionally, it is extremely helpful for all colleagues to access their schedules on their mobile devices, in addition to their computers. The application is user-friendly, and the implementation was speedy. The Shiftplan team is very responsive and always ready to find new solutions to meet our specific needs.
Case study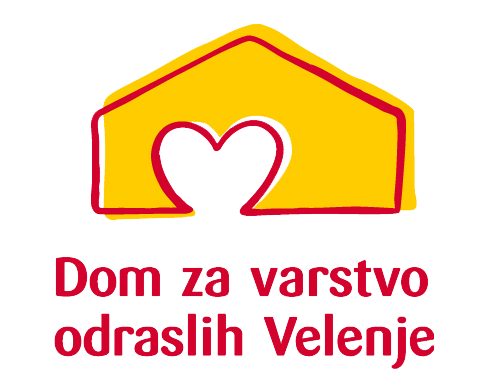 Shiftplan.io is an application that, in addition to medical-technical aids, represents a fundamental tool for our work. Preparing work schedules that comply with applicable legislation is anything but easy, so the mentioned application is indispensable for us.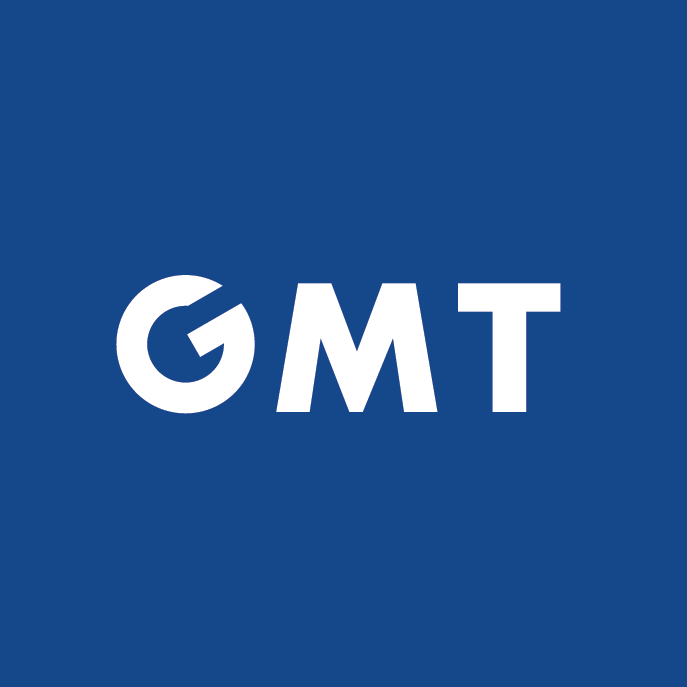 The challenge of providing a high-quality overview of all categories of items that represent the earnings of 400 employees in 45 locations was successfully overcome with the help of the shiftplan.io application.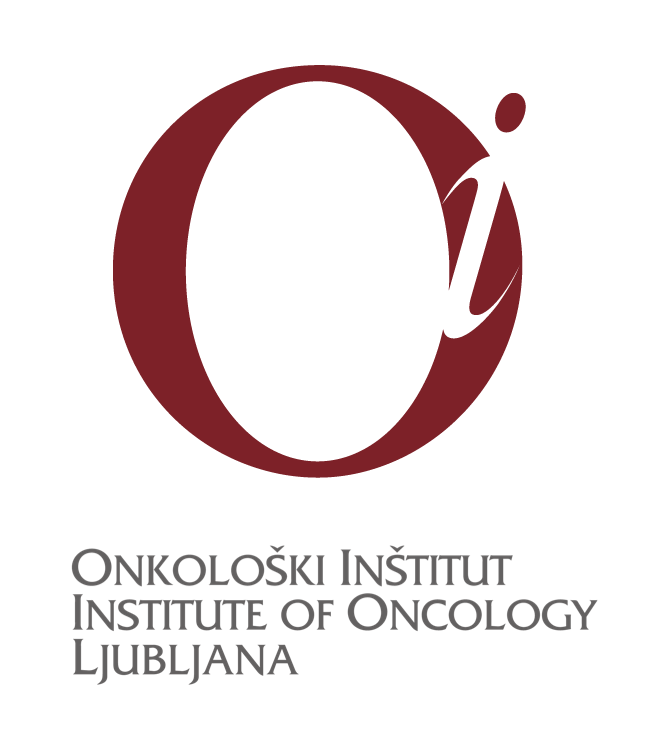 The Shiftplan.io solution has been used for several years for scheduling the work of healthcare personnel in our institution. The work process in our facility is very complex: work is carried out in multiple shifts, there are many on-call and standby duties, and employees often move between departments.

The program fully supports our work process and, despite its wide range of functionalities, is very easy to use. It is always accessible, changes are immediately visible and clear. Planning vacations and other absences is also easy. We can check the workload of individuals in real time, and multi-month analyses are possible... All employees benefit from it, as they can access their work schedule at any time. It also saves us a lot of work in calculating hours, as all items and supplements are automatically calculated.

We are very satisfied that we decided to use the Shiftplan solution. With it, we have everything from work planning to work execution control and data transfer for payroll calculation sorted out.
All our employees immediately embraced the application, and it is easy to use for both planners and employees. As we have several branches, and employees move between them, planning is now straightforward and transparent.
In case of any problems, the support response is immediate. We like that employees have an instant overview of their vacation and work hours, and there have been no mistakes in transferring them so far.
We could go on and on, but in short: a really good solution!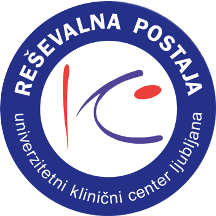 The application shiftplan.io has been very satisfactory for us, and the team of their experts is responsive and adaptable. Their solutions are sensible and in line with our expectations.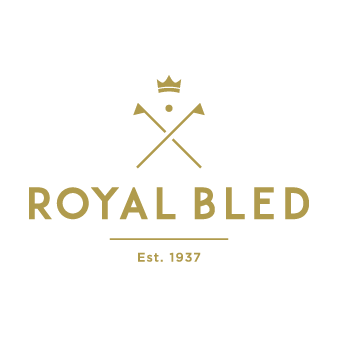 The solution shiftplan.io represents a significant added value to our company. It has improved the organization, control, and planning of the work of our employees. The wide range of overviews and analyses allows for a balanced distribution of work among employees. The solution is extremely easy to use. We also save a lot of time in preparing payroll calculations.

We are extremely satisfied with the time tracking software and even more so with the team behind it. We are a special organization with many different types of workers, which the creators understood and incorporated into the program. We constantly adjust to every new feature and change. They are responsive and willing to find solutions to any question.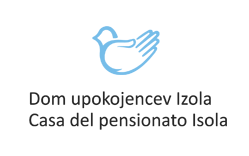 My experience using the application has been fantastic, and I highly recommend it. The interface is user-friendly and intuitive, and we were able to easily integrate it into our workflow within a day. Furthermore, the support team is incredibly responsive and always available to help with any issues that arise.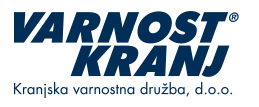 We are very satisfied with the service, support, and the use of work schedules. Many employees have also expressed their satisfaction.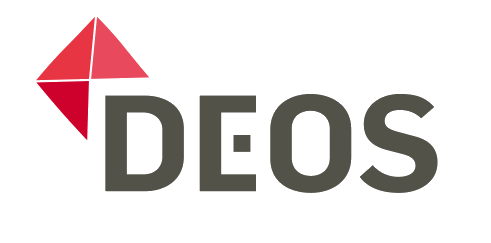 We have been using the program in our elderly care homes for many years now. It significantly facilitates work organization for our managers. It also helps us with various analyses in the field of planned and completed work hours. I must also praise the care for developing new solutions and great adaptability to individual users.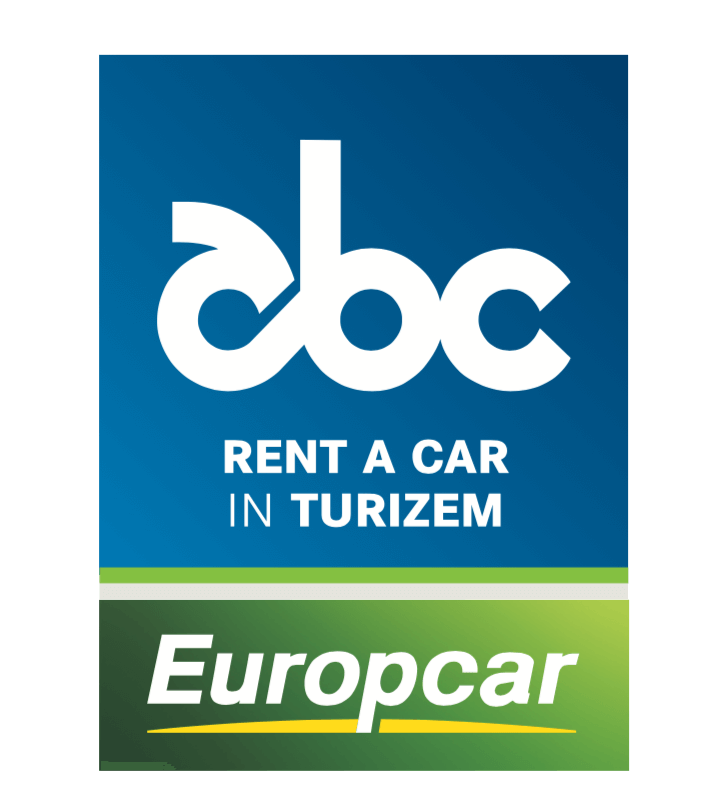 The application is very user-friendly and easy to use. Since our stores are in different locations, we have constant oversight of the schedule and work performed by employees. We are also very satisfied with the development of the application, as it allows us to customize it to our needs, and the team always listens to our suggestions and requests.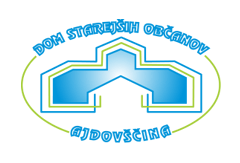 I am very satisfied with the tracking and transfer of calculated hours to payroll, which has never been a problem. Before using the shiftplan.io application, I spent several hours on this task, but now it is done in just a few minutes.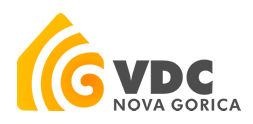 We are extremely satisfied with the Shiftplan.io application, as it combines work schedule planning, time tracking, and payroll calculation in a simple way. We also give great praise to the support center, which promptly and professionally solves all our questions and dilemmas, and adapts the program to our needs and desires every time.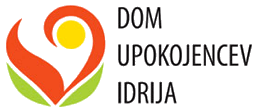 The shiftplan.io solution enables us to have complete control over the schedule, execution, and calculation of hours in a clear and straightforward manner.
Our solution is used by numerous companies and institutions from different industries!
Contact us for additional information on references in your industry and to schedule a live demo!