How it works?
---
is a comprehensive web application that offers features such as scheduling, attendance tracking, and payroll automation. The application is accessible from a personal computer, tablet, or mobile phone, making it convenient and accessible for all users.
Who is it for?
---
is specifically designed for companies and institutions with complex, multi-shift work processes that require flexible and efficient scheduling solutions.
Join over 100 companies and institutions who have already put their trust in us!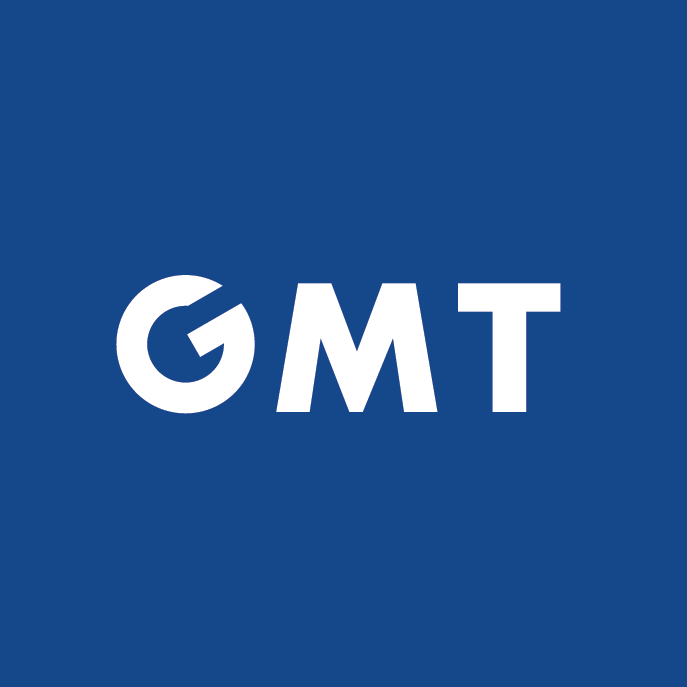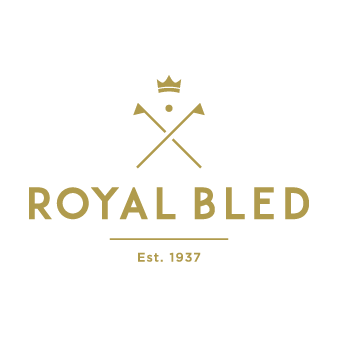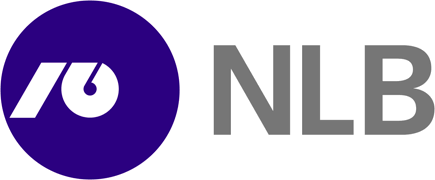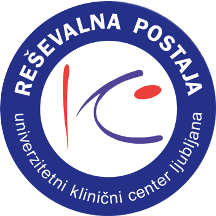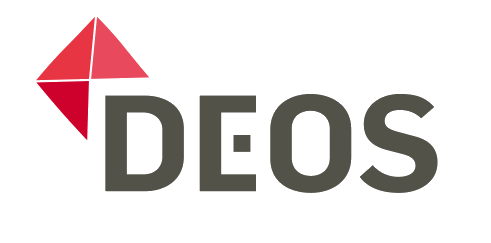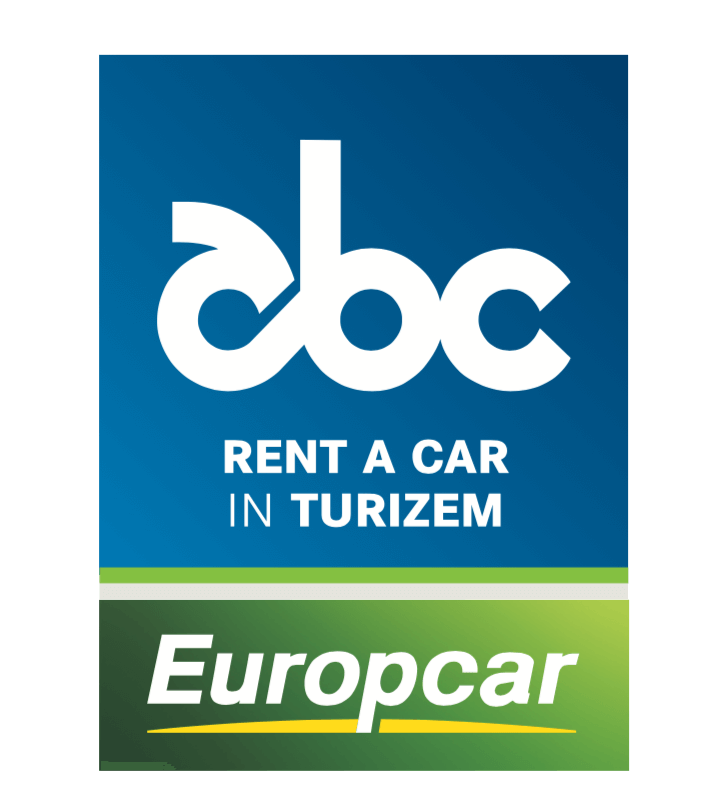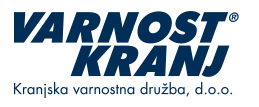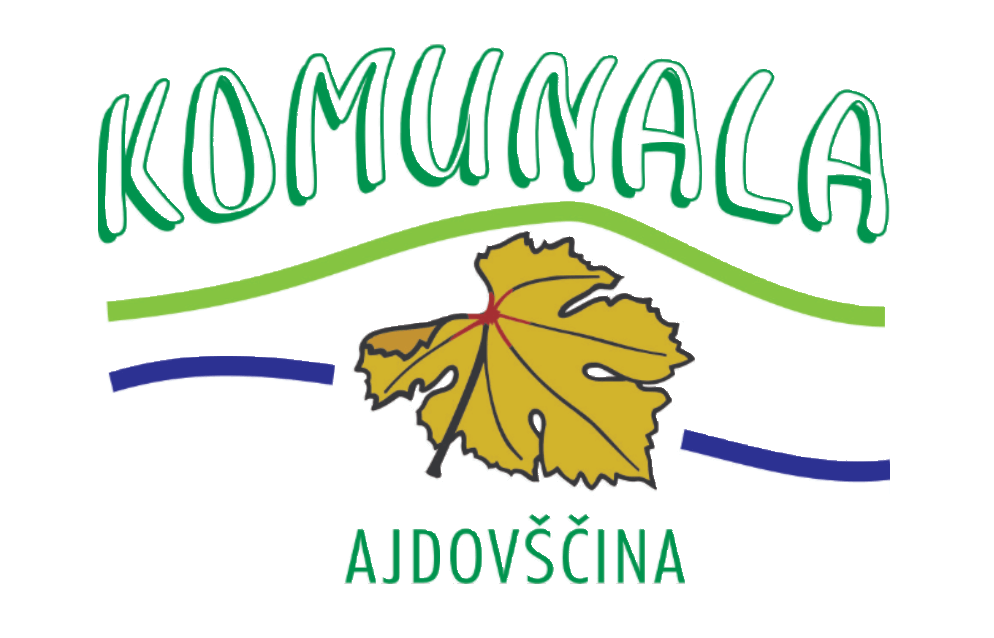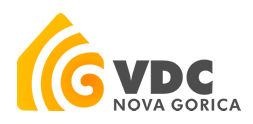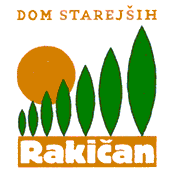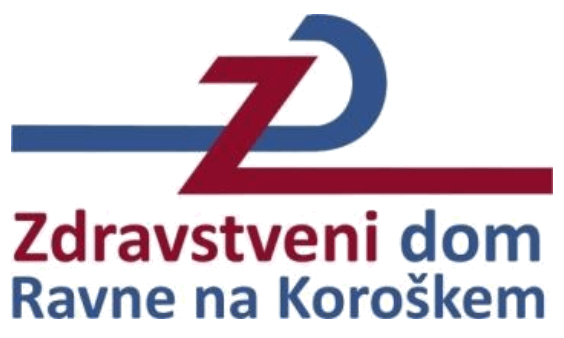 Would you like to implement the
solution in your organization?
---