Healthcare
---
Organizing work in hospitals and health centers presents a great challenge. The work process involves a multitude of employees with varying competencies and knowledge, who must work in perfect harmony to successfully perform demanding tasks. Additionally, work is carried out in multiple shifts and includes various on-call duties and readiness. The
application is specifically designed for use in healthcare, making scheduling and calculation of working hours significantly easier.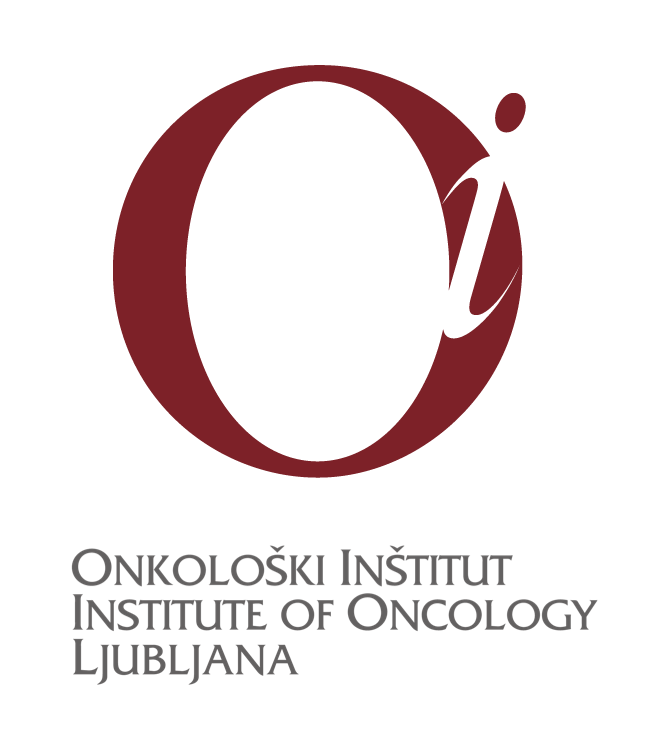 The Shiftplan.io solution has been used for several years for scheduling the work of healthcare personnel in our institution. The work process in our facility is very complex: work is carried out in multiple shifts, there are many on-call and standby duties, and employees often move between departments.

The program fully supports our work process and, despite its wide range of functionalities, is very easy to use. It is always accessible, changes are immediately visible and clear. Planning vacations and other absences is also easy. We can check the workload of individuals in real time, and multi-month analyses are possible... All employees benefit from it, as they can access their work schedule at any time. It also saves us a lot of work in calculating hours, as all items and supplements are automatically calculated.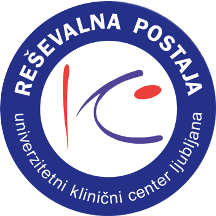 The application shiftplan.io has been very satisfactory for us, and the team of their experts is responsive and adaptable. Their solutions are sensible and in line with our expectations.

We are extremely satisfied with the time tracking software and even more so with the team behind it. We are a special organization with many different types of workers, which the creators understood and incorporated into the program. We constantly adjust to every new feature and change. They are responsive and willing to find solutions to any question.