Care and Nursing
---
Nursing homes and social care institutions must ensure the welfare of their residents, which is the responsibility of various departments (healthcare, social care, kitchen, maintenance, laundry). The
application is fully adaptable to each department, making it an indispensable tool for all department managers, while also providing easy access to work schedules and other information for all employees.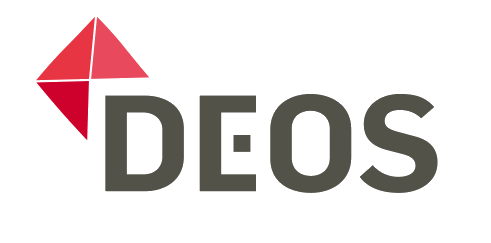 We have been using the program in our elderly care homes for many years now. It significantly facilitates work organization for our managers. It also helps us with various analyses in the field of planned and completed work hours. I must also praise the care for developing new solutions and great adaptability to individual users.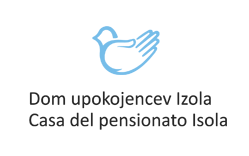 My experience using the application has been fantastic, and I highly recommend it. The interface is user-friendly and intuitive, and we were able to easily integrate it into our workflow within a day. Furthermore, the support team is incredibly responsive and always available to help with any issues that arise.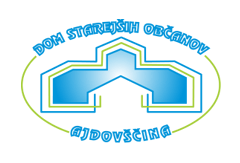 I am very satisfied with the tracking and transfer of calculated hours to payroll, which has never been a problem. Before using the shiftplan.io application, I spent several hours on this task, but now it is done in just a few minutes.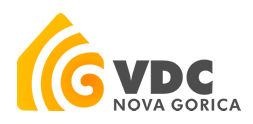 We are extremely satisfied with the Shiftplan.io application, as it combines work schedule planning, time tracking, and payroll calculation in a simple way. We also give great praise to the support center, which promptly and professionally solves all our questions and dilemmas, and adapts the program to our needs and desires every time.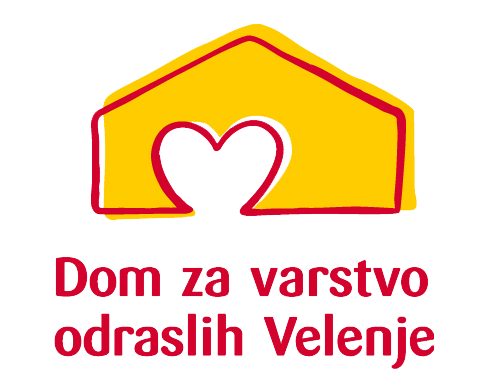 Shiftplan.io is an application that, in addition to medical-technical aids, represents a fundamental tool for our work. Preparing work schedules that comply with applicable legislation is anything but easy, so the mentioned application is indispensable for us.

The planning of work hours is easy, transparent, and compliant with the legislation. Our employees are very satisfied with the online access to the schedule, where they can also see the status of their hours and annual leave. In the application, they can submit their requests for leave and days off. The application offers an easy calculation of hours, export of data for payroll calculation, and clear analysis. We always have access to help and technical support.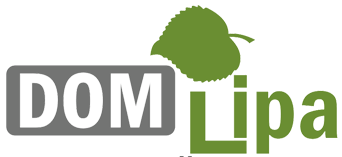 We are very satisfied with the shiftplan.io solution, the professional attitude of the company, quick responsiveness, and immediate solutions. The best part is that they take our feedback into account and upgrade the application according to the users' wishes.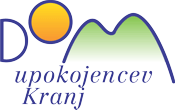 We have been using the shiftplan.io solution for several years now. So far, we have not encountered the words "it's not possible", "we don't know how" or "we can't do it". They always find a professional and practical solution for us. They are a reliable and trustworthy partner.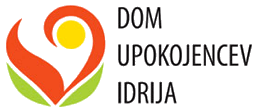 The shiftplan.io solution enables us to have complete control over the schedule, execution, and calculation of hours in a clear and straightforward manner.

The program offers many functionalities that facilitate the preparation of work schedules, timekeeping, calculation of worked hours and allowances. We are very satisfied with the responsiveness in case of changes. Data transfer for payroll runs smoothly, which is of utmost importance to us.

We are very satisfied with the service, as our requests are always taken into account. All issues are resolved promptly.

Without the shiftplan.io application, we can no longer imagine working with schedules. We are also pleased with the quick responsiveness.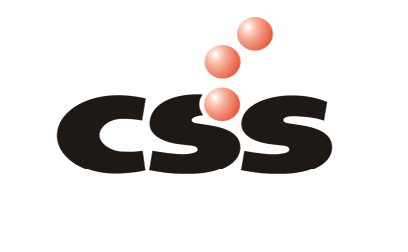 We are very satisfied with our long-term cooperation, both in terms of work, responsiveness, advice, and professional approach.

The shiftplan.io solution has made our work much easier, as it is simple, clear, accessible, and supports legal constraints. Above all, we would like to commend the fast responsiveness, professionalism, kindness, and adaptability to every request.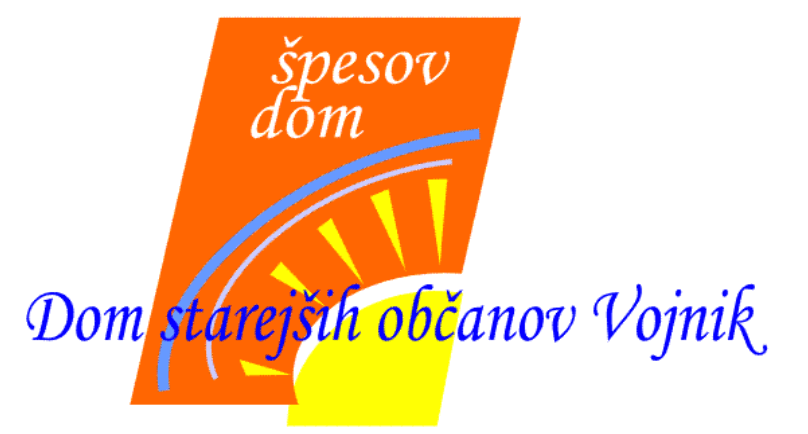 The program is easy and clear to use, while also being detailed enough to allow for many analyses when needed. We also appreciate the expertise and responsiveness in case of any questions or issues.

The shiftplan.io is an excellent information solution that significantly facilitates the work and saves valuable time for managers and employees involved in payroll accounting. We have had good experiences with it, and employees have accepted it as something innovative, transparent, and, above all, useful.

The shiftplan.io solution has significantly streamlined our work processes. Its primary advantage lies in the ability to record and manage employee working hours all in one place. The support team is highly responsive and always willing to help us find solutions to any challenges we encounter.

We have a very good cooperation with the company, as they are quick to respond and take into account our suggestions in the development of the solution.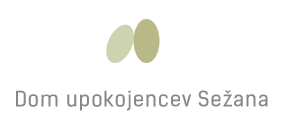 The shiftplan.io solution has successfully organized our planning, monitoring, and analysis of work processes. We are also satisfied with the continuous support in using the solution, maintenance, and prompt resolution of any errors.

We have been using the shiftplan.io solution for organizing and keeping track of working hours for several years, which speaks for the quality of the application that is also adapted to the needs of nursing homes for the elderly.
The solution is already used by numerous institutions in the field of care and nursing!